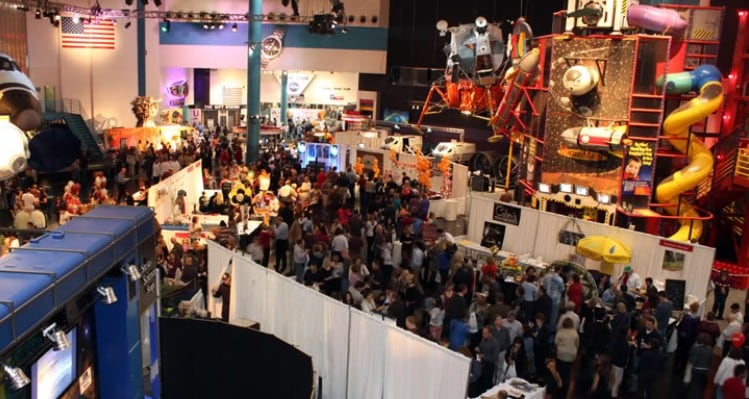 Thursday February 9th, 2017
Space Center Houston
6:30pm-9pm

Each year, Ron Carter Clear Lake Cadillac Hyundai presents The Clear Lake Area Chamber of Commerce Epicurean Evening, "A Taste of Space" at Space Center Houston. Your opportunity to enjoy samples from more than 40 area restaurants and food establishments. With the purchase of your $30 ticket ($35 at the door) you can taste the best of the Clear Lake/Bay Area Houston, enjoy live entertainment, shop 'til you drop at the silent auction and let the kids play at the Kid's Space Place. Also available are Early Entry Wristbands for $50. These wristbands offer a 30 minute early entry to our Epicurean Evening.
Space Center Houston
Thursday February 9th, 2017
6:30pm-9pm
$30 Advance Tickets ($35 at the door)
$50 Early Entrance Wristbands
[Click here for Tickets]
Also available online at:
Clear Lake Area Chamber of Commerce
1201 NASA Parkway
Houston, TX 77058
281-488-7676